Lithium Titanium Foil Shaver, charge / Cordless Men's Foil Shavers
KAMO

Staggered-head shaver blades for a closer shave.
Lithium-ion battery provides maximum power.
Ideal for finishing stubble and fade-style haircuts, for added versatility.
Perfect for stylists not trained in straight razor shaving to achieve skin-close shaves.
Powerful, lithium-ion battery delivers 80 minutes of run time. Won't drag or stall while cutting.
Dual, independent drive shafts on each cutter blade for optimum performance.
Titanium hypoallergenic foils provide the perfect cut. Octagonal foil shapes feed hair better.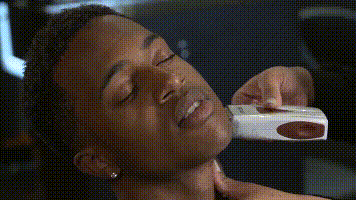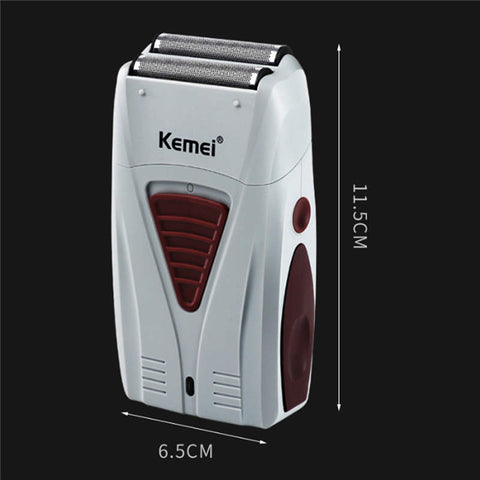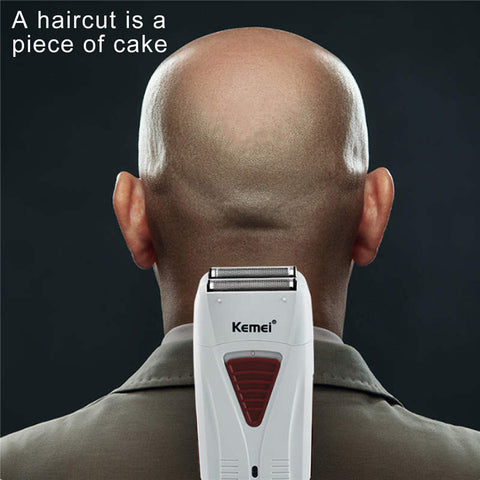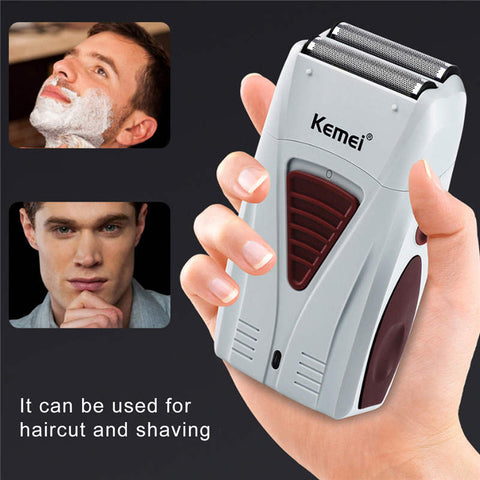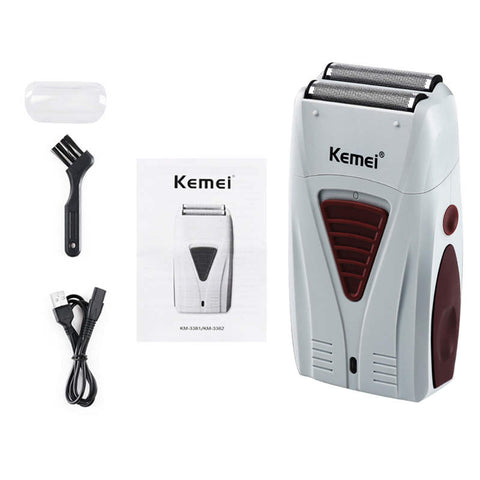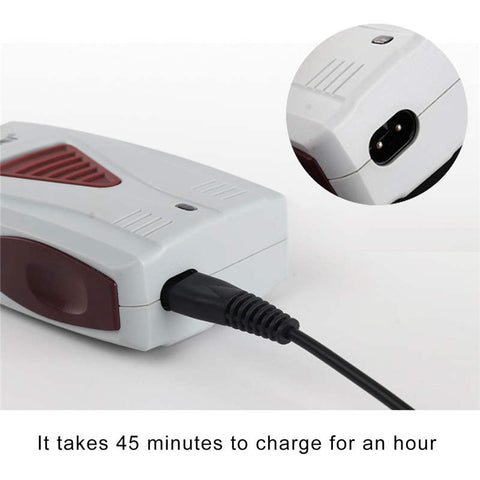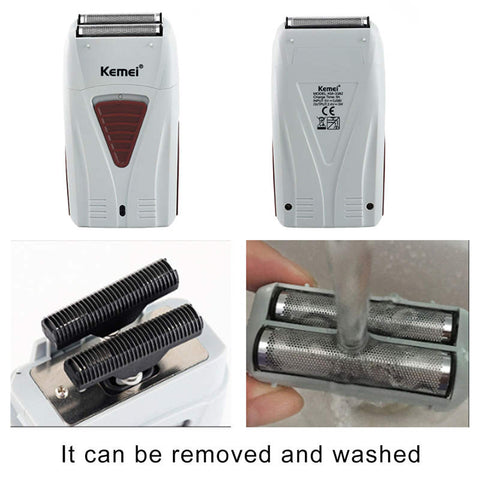 Special Discount
1、BUY FOUR, GET ONE FREE _____________________________________________ 2、10% Off For Your First Order _____________________________________________ 3、REFER A FRIEND _____________________________________________
Get It Now →
Orders & Payments
1、How do I place an order? ____________________________________________ 2、What currency is displayed at checkout? ____________________________________________ 3、Is it safe to use my credit card on your site? ____________________________________________
Learn More →
Shipping & Refunds
1、What is your Return & Exchange Policy? _____________________________________________ 2、Will I get charged for return shipping? _____________________________________________ 3、How do I make a return? _____________________________________________
Learn More →