Portable UV Disinfection Lamp
KAMO

Multipurpose Portable: This is a sterilizing lamp, is suitable for a variety of occasions, such as cleaning in your bedroom, kitchen, shoe cabinets, toilets, baby room, animal room, bathroom, school room.
UV radiation can cause skin and eye burns, After disinfection, it must wait more than 30 minutes to completely destroy the ozone layer.
Can be used for disinfection of small space areas such as masks, shoe cabinets, wardrobes, toilets, pet beds, hotel beds, personal care products, car interiors, luggage compartments, etc.
Do not blindly achieve sterilization, exposure to ultraviolet rays in a straight line. If the object is blocked blocked, it is reflected back and the surface has been sterilized.
If you have any questions, contact us and we will reply to you within 24 hours!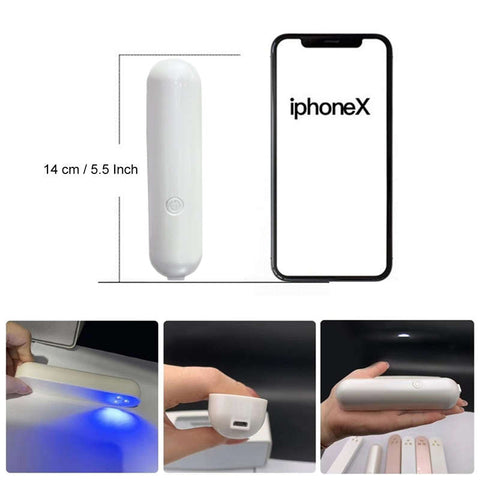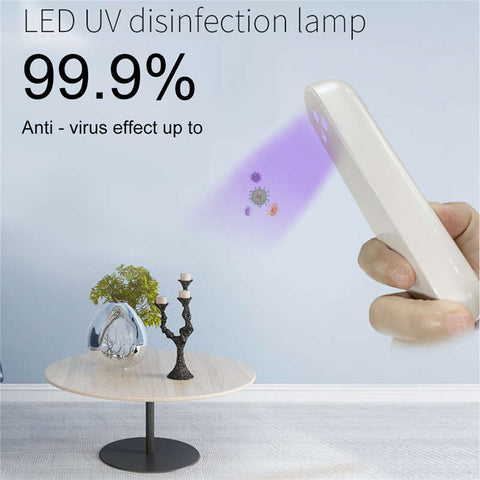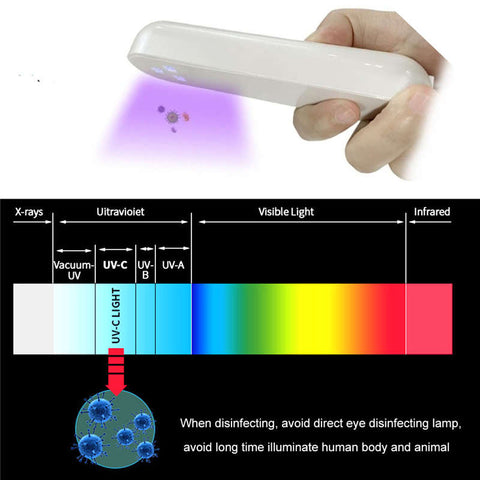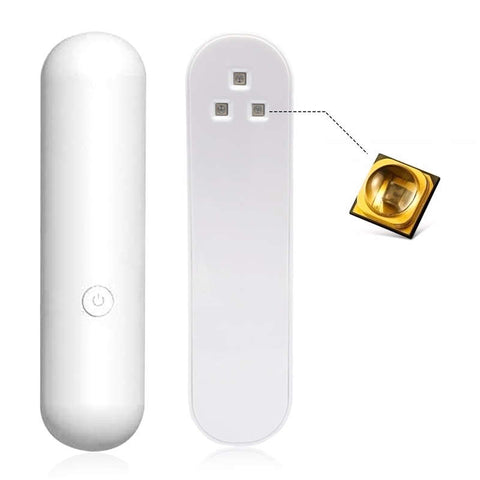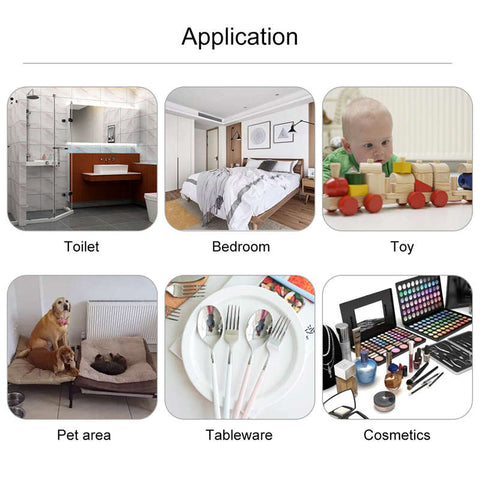 Special Discount
1、BUY FOUR, GET ONE FREE _____________________________________________ 2、10% Off For Your First Order _____________________________________________ 3、REFER A FRIEND _____________________________________________
Get It Now →
Orders & Payments
1、How do I place an order? ____________________________________________ 2、What currency is displayed at checkout? ____________________________________________ 3、Is it safe to use my credit card on your site? ____________________________________________
Learn More →
Shipping & Refunds
1、What is your Return & Exchange Policy? _____________________________________________ 2、Will I get charged for return shipping? _____________________________________________ 3、How do I make a return? _____________________________________________
Learn More →