3 packs Resistance Bands, Professional Non-Latex Elastic Exercise Bands
KAMO
Features:
An Alternative to Weight Training: Research Has Proven that Resistance Band Provides as Much Benefit in Fitness and Strength Gains as Weights Training Equipment. Ditch The Free Weights and Try These Portable Resistance Bands.
Fun & Easy To Use: The Bands are Perfect for Resistance Training and Rehabilitation, Which Provides Both Positive and Negative Force. You Can Take a Couple Wraps Around Your Hands for More Tension and a Secure Grip. or Just Tie a Knot, For Use as a Loop Band, and also You Can Double Them Up for Even More Resistance.
What You Get: Set of 3 Top Elastic Quality Exercise Bands, Simple Illustrated Workout Guide with 12 Exercises, Our Worry-Free 12-Month, and Friendly Customer Service--Customer Satisfaction is Our First Priority. If You Don't LOVE Our Resistance Bands, We'll Refund Your Purchase.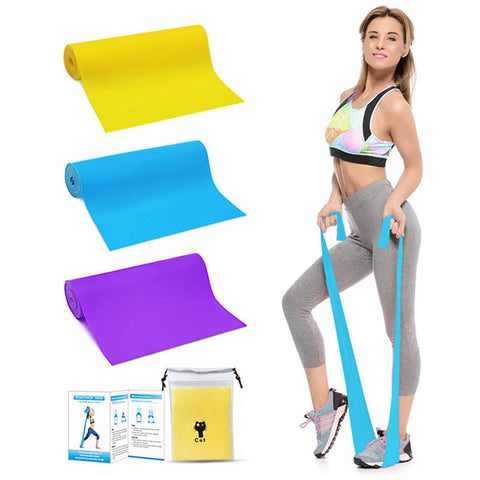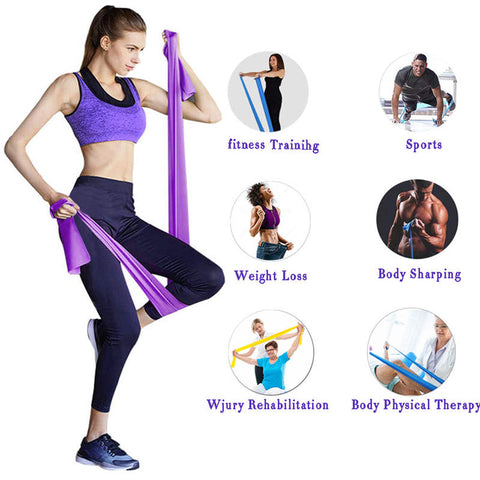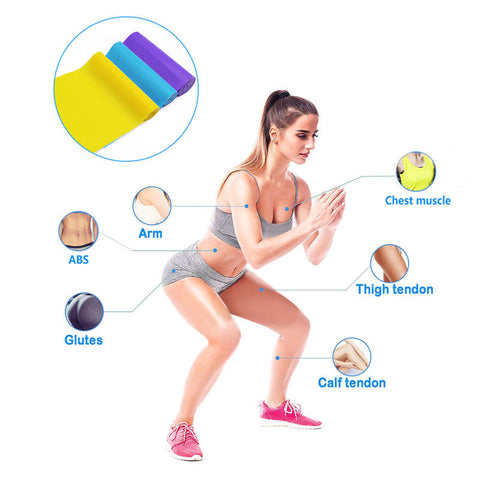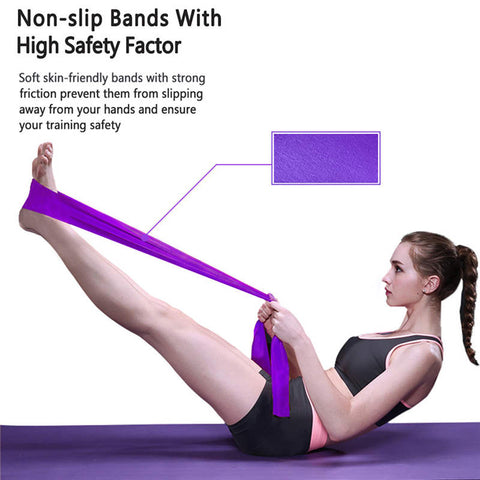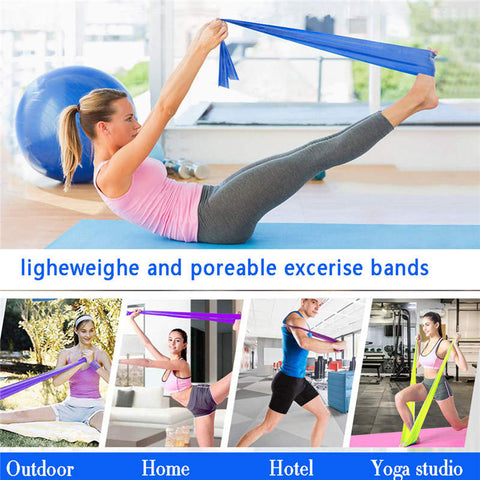 Special Discount
1、BUY FOUR, GET ONE FREE _____________________________________________ 2、10% Off For Your First Order _____________________________________________ 3、REFER A FRIEND _____________________________________________
Get It Now →
Orders & Payments
1、How do I place an order? ____________________________________________ 2、What currency is displayed at checkout? ____________________________________________ 3、Is it safe to use my credit card on your site? ____________________________________________
Learn More →
Shipping & Refunds
1、What is your Return & Exchange Policy? _____________________________________________ 2、Will I get charged for return shipping? _____________________________________________ 3、How do I make a return? _____________________________________________
Learn More →