Vinyl Disposable Gloves Latex-Free Powder-Free Non-Sterile Ambidextrous Clear 100 Gloves per Box
KAMO
Features:
STRONG BARRIER: For kitchen or cleaning, these gloves provide a barrier from chemicals, odors etc.
POWDER FREE: Our Vinyl gloves are made from polyvinyl choloride (PVC) and are 100% powder free.
MULTI-PURPOSE: Excellent for food service, cleaning, care, and much more.
Puncture & Tearing Free: Thicker clear plastic to avoid tearing and puncturing yet enough stretch for finger flexibility.
SIZE: Fits both left and right hand, and comes with S, M, L, & XL sizes.100 gloves per pack.
Glove Length: 9.5" (Tip to Cuff)
Thickness: 4 Mil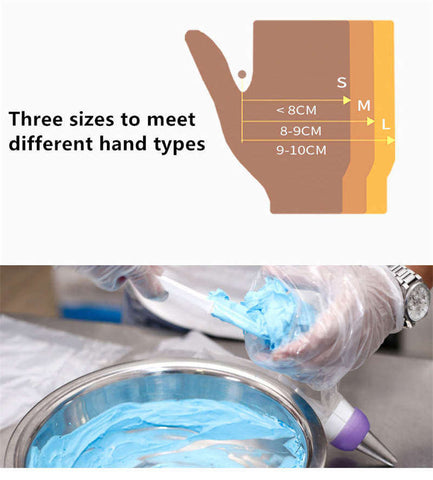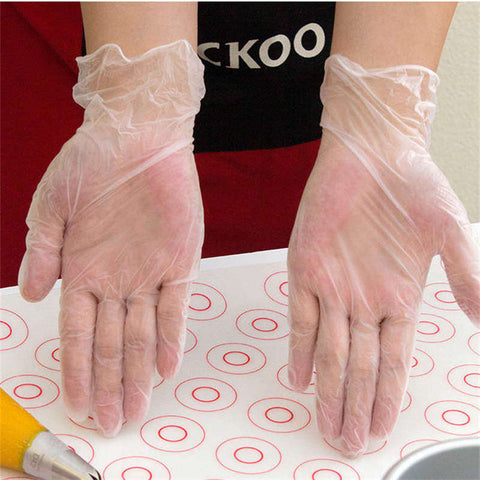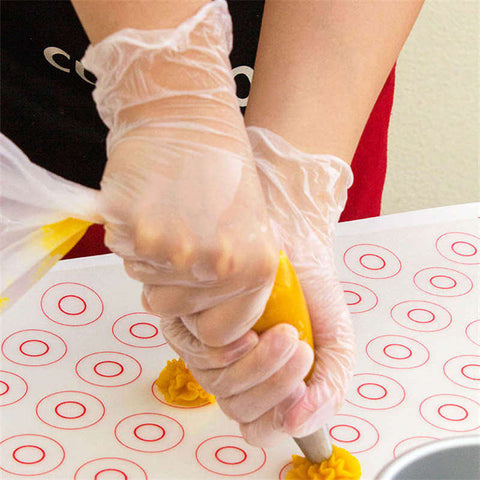 Other products: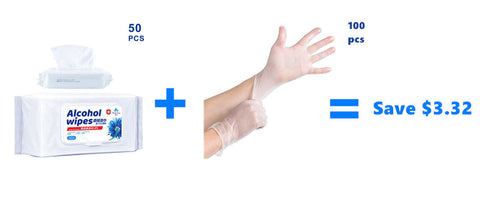 Special Discount
1、BUY FOUR, GET ONE FREE _____________________________________________ 2、10% Off For Your First Order _____________________________________________ 3、REFER A FRIEND _____________________________________________
Get It Now →
Orders & Payments
1、How do I place an order? ____________________________________________ 2、What currency is displayed at checkout? ____________________________________________ 3、Is it safe to use my credit card on your site? ____________________________________________
Learn More →
Shipping & Refunds
1、What is your Return & Exchange Policy? _____________________________________________ 2、Will I get charged for return shipping? _____________________________________________ 3、How do I make a return? _____________________________________________
Learn More →