Unisex Casual Sports Daypack | Waterproof Shoulder Bag for Outdoor Camping Traveling
KAMO
Product Capacity:
1、Water Resistant Backpack-Made of waterproof fabric, 4 grades of water repellent, resisting rain splashing - the fabric is treated with water repellent, effectively resisting daily rain and protecting the items of the bag.
Even if there is rain on it, gently wipe it to keep it dry
2、Large Capacity Travel Daypack--10L capacity - items are easily stored. It can be put into everyday items. The backpack does not take up too much space when you go out.
It can be easily loaded into a large backpack or suitcase to achieve flat storage and make travel more free
3、Multifunction Mini Pack Bag--3 outer pockets - consisting of a large zip pocket and two side pockets for storing daily necessities and other small items, easy to take out, save time to find
4、Fashion Casual Sports Daypack--Lightweight & ultra-thin - 165g effectively reduces the pressure on the back, and the shoulder straps use EPE cotton for a more comfortable fit.
Simple design, comfortable carrying experience, very suitable for traveling or outdoor, is one of the favorite backpacks for outdoor lovers
5、Functional Unisex Small Backpack--It will be a perfect school backpack for women, men, boys, girls, elementary school, middle school, high school and college.
Great for Outdoor, Camping, Traveling, Sport, Gym, Hiking. It also serves you well as a work bag, travel backpack, business backpack, school daypack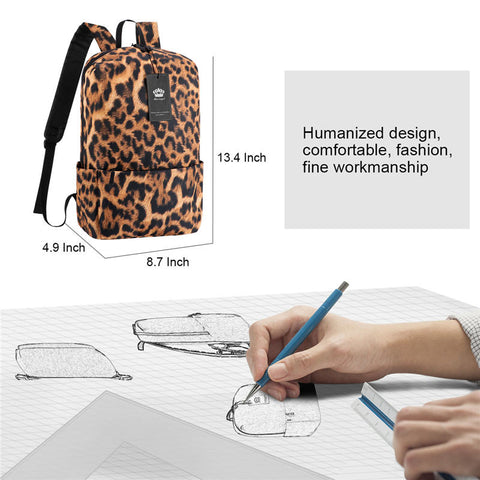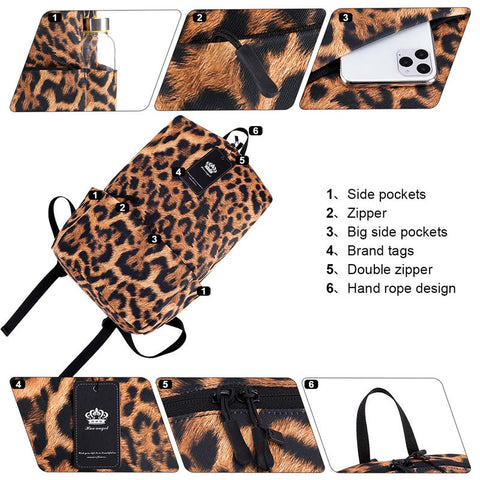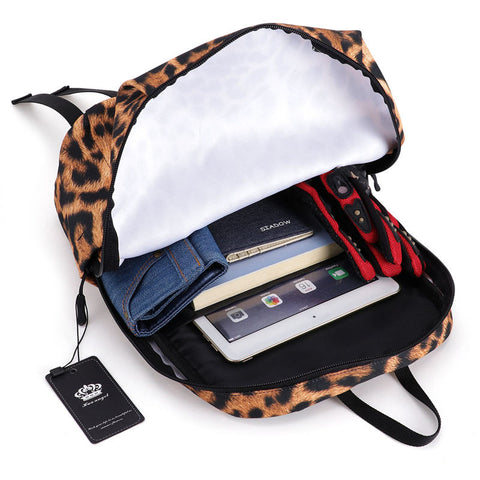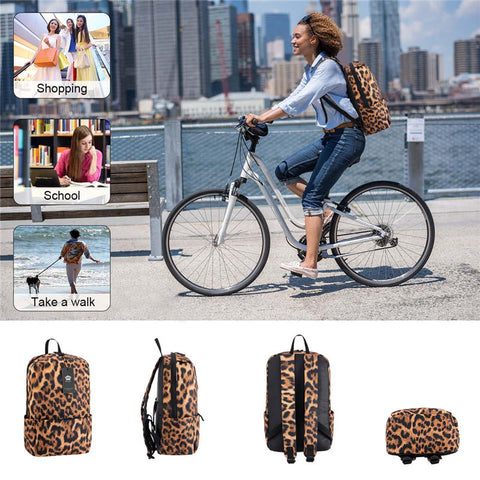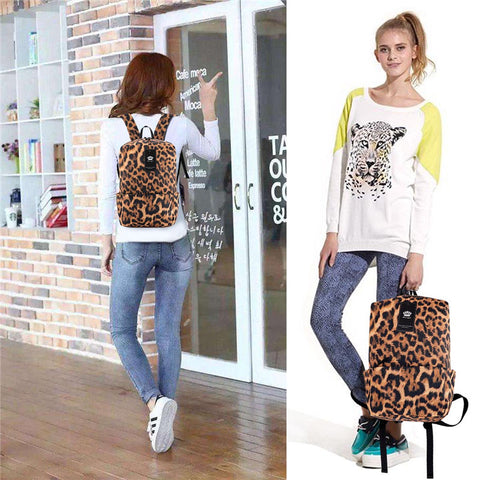 Special Discount
1、BUY FOUR, GET ONE FREE _____________________________________________ 2、10% Off For Your First Order _____________________________________________ 3、REFER A FRIEND _____________________________________________
Get It Now →
Orders & Payments
1、How do I place an order? ____________________________________________ 2、What currency is displayed at checkout? ____________________________________________ 3、Is it safe to use my credit card on your site? ____________________________________________
Learn More →
Shipping & Refunds
1、What is your Return & Exchange Policy? _____________________________________________ 2、Will I get charged for return shipping? _____________________________________________ 3、How do I make a return? _____________________________________________
Learn More →