White Inflatable Chair,Softer,Removable and Washable Fur Cover(1 chair)
KAMO

Kamo - It's so Kamo
Relax on a cloud of soft ivory color fur.
The Mongolian Faux Fur inflatable chair is a fun, versatile chair that adds style and comfort to your home.
1 chair design includes a clear chair with an easy to attach faux fur cover.
Whether you're working, playing, studying, or just relaxing, the AirCandy
This Chair is a lightweight, easy-to-inflate, luxurious addition to any room!
You can control the firmness by adjusting the air pressure to the perfect level.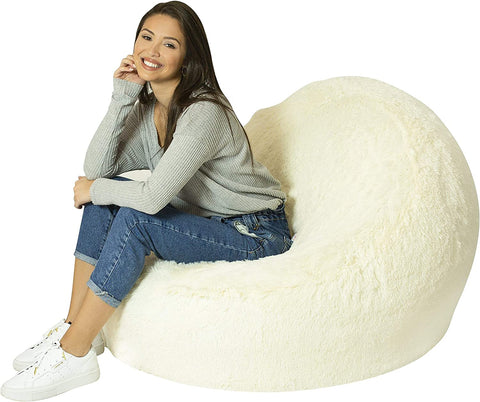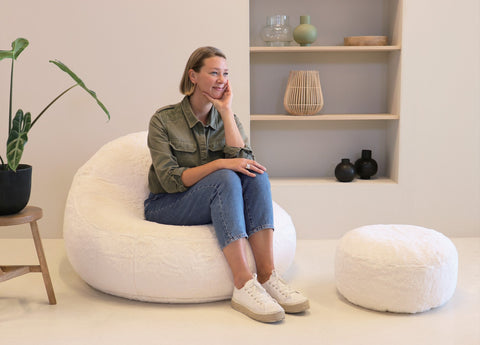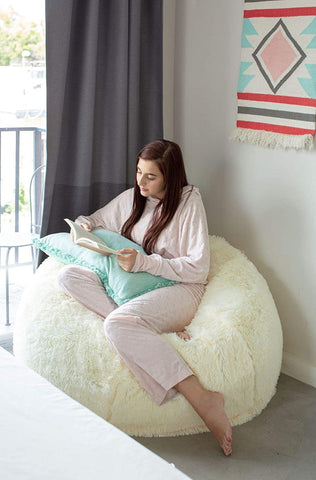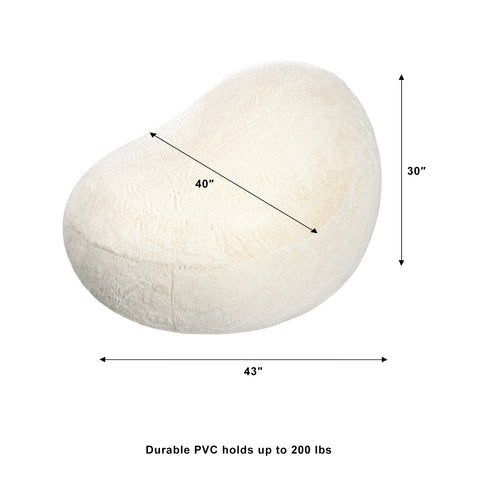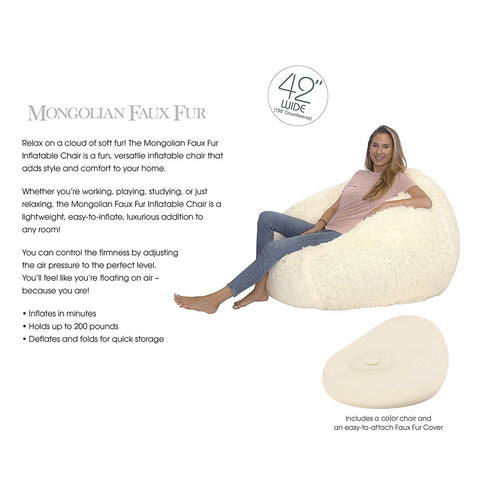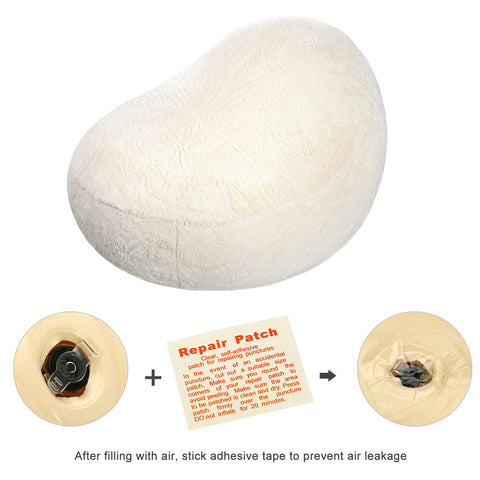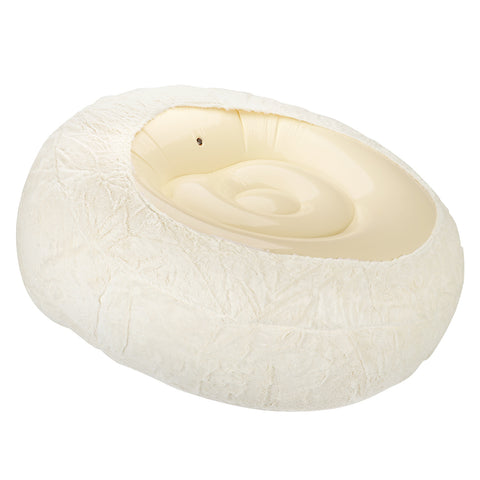 Special Discount
1、BUY FOUR, GET ONE FREE _____________________________________________ 2、10% Off For Your First Order _____________________________________________ 3、REFER A FRIEND _____________________________________________
Get It Now →
Orders & Payments
1、How do I place an order? ____________________________________________ 2、What currency is displayed at checkout? ____________________________________________ 3、Is it safe to use my credit card on your site? ____________________________________________
Learn More →
Shipping & Refunds
1、What is your Return & Exchange Policy? _____________________________________________ 2、Will I get charged for return shipping? _____________________________________________ 3、How do I make a return? _____________________________________________
Learn More →